Moving smoothly and efficiently
For industry to run profitably, all kinds of materials must be moved around quickly and effectively. This can take many forms: lifting building components into position, for instance, or hauling waste materials away. Staff also need to move efficiently from place to place. The equipment to do this, including cranes, conveyors, elevators and escalators, has many moving parts, which are prone to wear and potential failure. Our extensive range of bearings, seals and lubricants, and services such as asset management, helps overcome these problems, to raise both productivity and reliability.
---
Cranes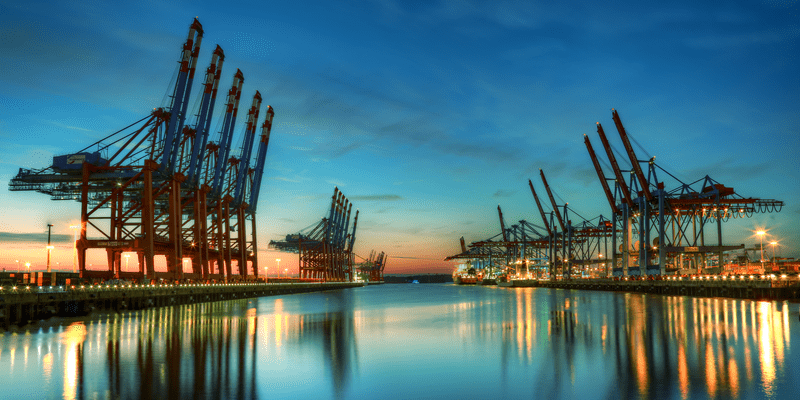 Cranes are expected to lift ever-heavier loads, at higher speeds, yet be reliable enough to work in harsh conditions.
---
Conveyors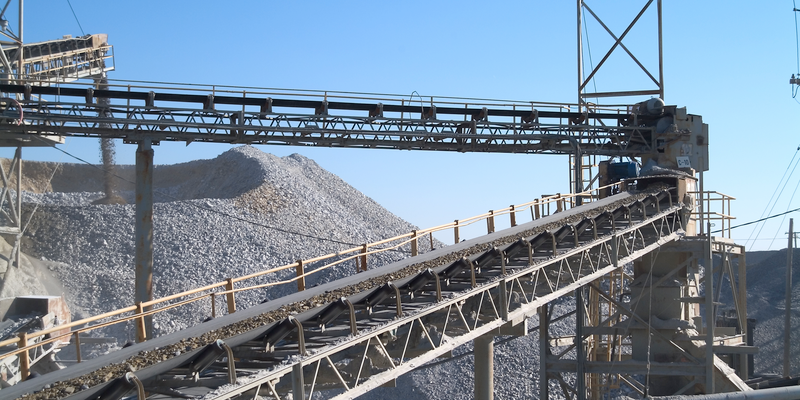 Modern conveyors must be robust enough to withstand heavy shock loads and abrasive contaminants.
---
Escalators and elevators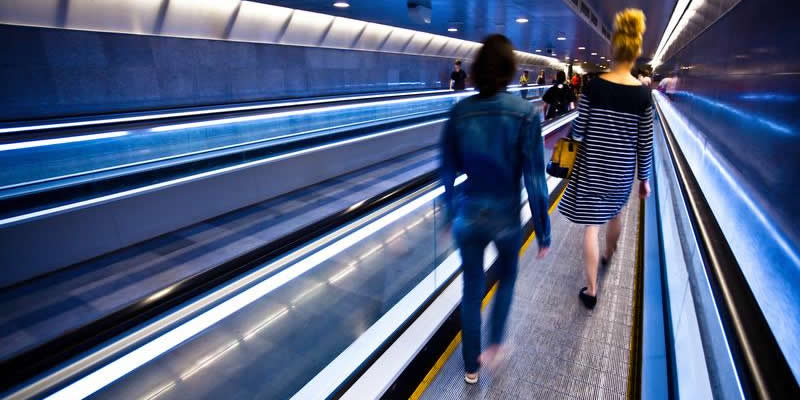 Moving people around efficiently is a key challenge in modern society. Escalators and elevators are critical to this, as malfunctioning systems can cause chaos.